Relationship: Colleague
Project Date: November 2019
Project Price Range: $1,000 - $9,999
Working with Lisa was a great pleasure. I am a property manager and Lisa had a calm and steady approach that was great when staging a new house for rentals. She took amazing care and was happy to get involved at every level to get the job done. The outcome was fantastic and I am looking forward to the clients pouring in as a result of the beautiful space that she helped to create.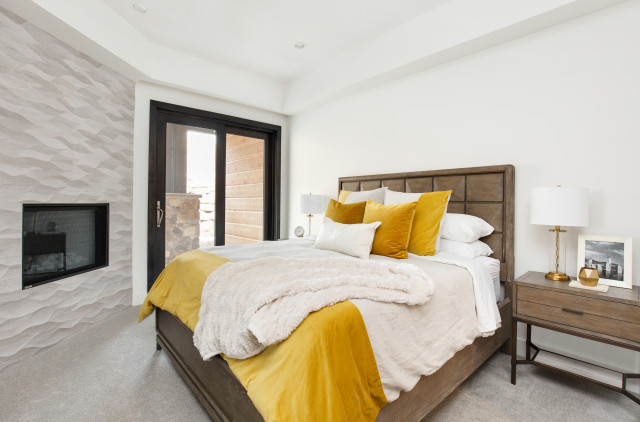 Shearer Designs
Thank you for the review and the opportunity to work along side with you and see how well mountainsidetreasures property managment group takes care of all their clients needs.
Relationship: Client
Project Date: November 2019
Project Price Range: $1,000 - $9,999
Lisa & Alex were an outstanding to work with on decorating and staging my new home in Park City. They have great taste, and were highly efficient and professional. They listened carefully to my needs & preferences. They completely exceeded my expectations. I would use them again and recommend them to anyone with design needs!
Like last Thursday



Shearer Designs
Thank you for leaving us with such a wonderful review. We are happy that you enjoyed your experience. Your review reaffirms the hard work we put into your project. So thank you for your kind words.